Greenspring Valley Hunt Club
Philadelphia Country Club
Mottin Golf Course Renovations LLC is a company focused on golf course renovation projects throughout the northeastern United States.  We have built an excellent reputation with many golf course superintendents and golf course architects with our attention to detail, excellent staff of project managers and shapers, and ability to complete high quality projects on budget and on time. We take great pride in clean jobsites, safety, and strong client relationships.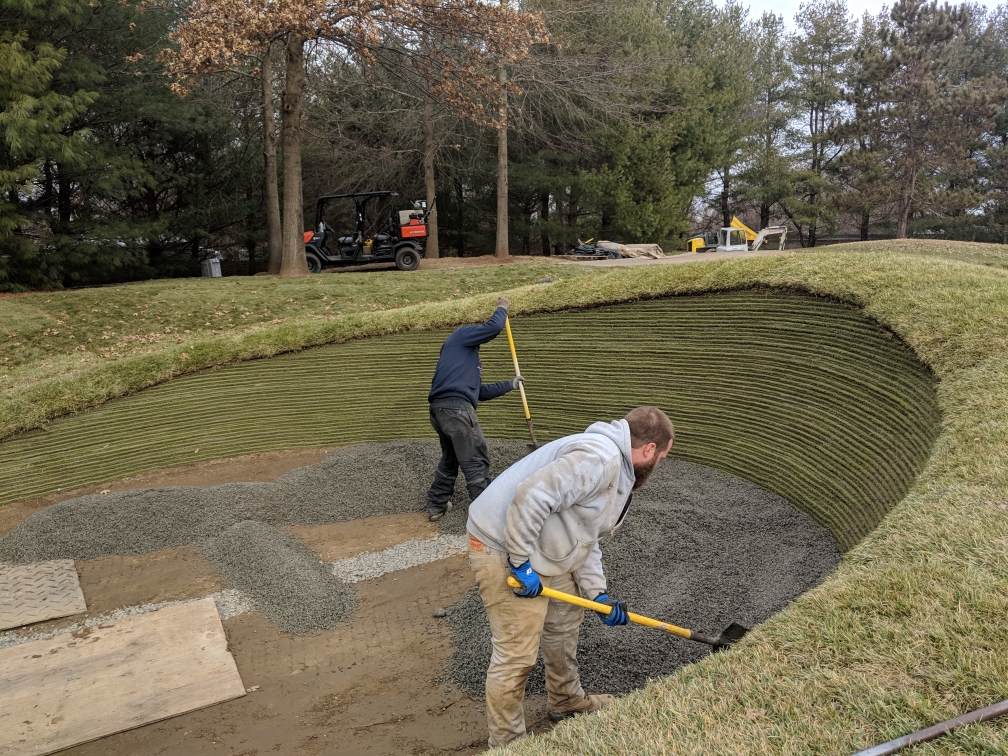 For all business inquiries, please fill out the contact form. You can also reach us directly by emailing Doug Mottin (dougm@mottingolf.com) or Brett Nagy (brettn@mottingolf.com).
We are always looking to grow and improve our team of project managers, shapers, and laborers.  Contact us with your resume for more information.