Mottin Golf Course Renovations LLC is a company focused on golf course renovation projects throughout the northeastern United States.  We have built an excellent reputation with many golf course superintendents and golf course architects with our attention to detail, excellent staff of project managers and shapers, and ability to complete high quality projects on budget and on time. We take great pride in clean jobsites, safety, and strong client relationships.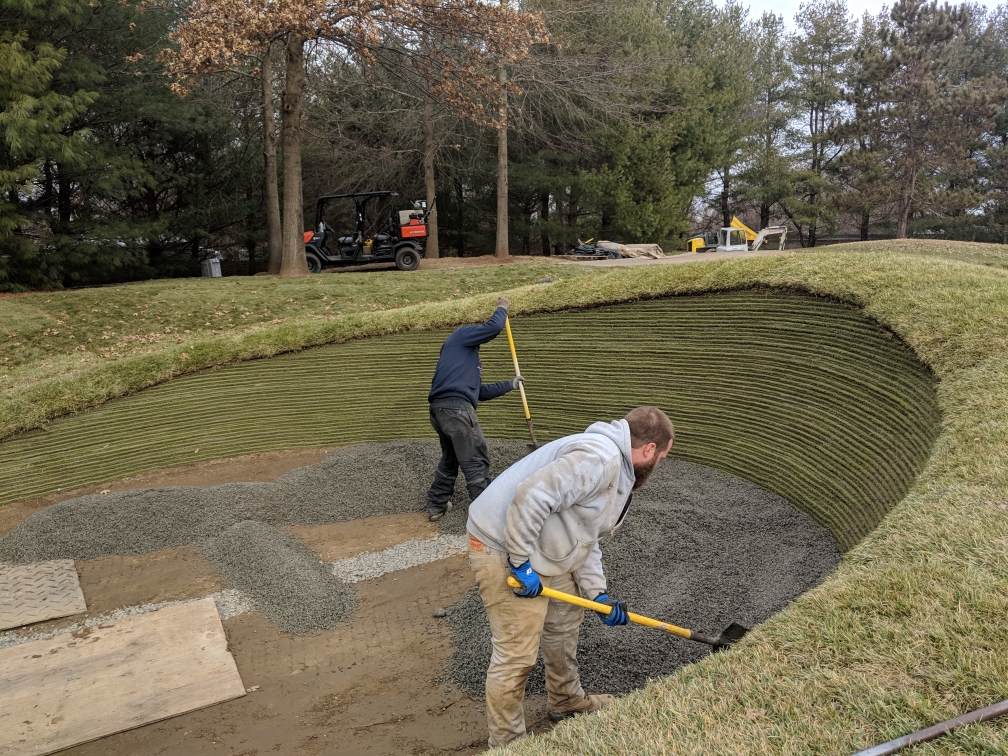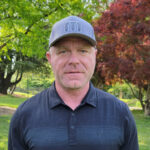 Doug Mottin
President/Owner
Doug began his golf career almost 30 years ago as a laborer for a national golf course construction company.  He quickly developed his skills as an operator, shaper, and eventually project manager traveling the country leading projects on many Top 100 courses and major tournament hosts.  In 2007, he founded Mottin Golf Course Renovations as a regional company focusing on golf course renovation projects in the Northeast United States.  His goal is to provide attention-to-detail work and close relationships with clubs and club representatives in delivering high quality work.  He continues to strive to improve the company and be hands-on with our clients and employees ensuring the success of each project.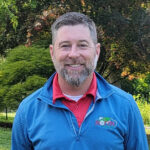 Brett Nagy
Operations Manager
Brett started with Mottin Golf in 2008 after graduating from Penn State University with a degree in Landscape Architecture.  His early love for playing golf lead to his interest in the history of golf course design and layout and eventually into a love for construction.  He has lead projects from big to small and now oversees many facets of the company.  Brett handles our bidding and invoicing, project GPS and as-builts, project scheduling and budgeting, and assists in overseeing several projects.  When not working, he enjoys spending time with his wife, Jennifer, and their two boys Jackson and Griffin.  You can often find him coaching his son's baseball and basketball teams.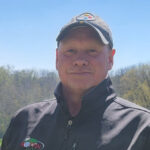 Robert Shriver
Project Manager
Bob brings with him to Mottin Golf an extensive career in the golf industry.  He grew up working and volunteering at prestigious courses such as Oakmont CC in his hometown of Pittsburgh and Augusta National for the Masters.  He has excelled in positions as an assistant superintendent, superintendent, irrigation installation foreman, and construction project manager.  His experience and depth of knowledge makes him a valuable resource to our crews and clients alike.  Bob loves spending time with his wife and family, especially when they can cheer on his beloved Pittsburgh teams.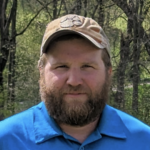 Anthony Howells
Project Manager
Anthony joined the Mottin Golf Team in 2017 after beginning his career in heavy equipment operation and building demolition.  His passion for golf began with playing often in and around his hometown of Hellertown, PA.  Anthony has been the lead project manager on projects of various size and scope.  He is always willing to take on new challenges and excels at problem solving.  In his free time he enjoys the outdoors including kayaking and hiking.  He also enjoys playing basketball and watching his Atlanta Braves.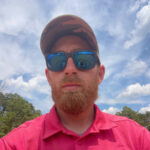 Matthew Abramson
Project Manager
Matt joined Mottin Golf after beginning his career in golf course maintenance.  He worked at several courses in Pennsylvania and New York learning maintenance and irrigation before deciding to pursue a career in golf course renovation and construction.  A native of Yonkers, NY, Matt has experience in managing large and small projects alike including green, bunker, and practice area renovations.  His background and work ethic have made him an invaluable member of Mottin Golf.  Matt loves spending time with his family and dogs.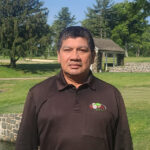 Juan Gaspar
Project Manager
Juan joined Mottin Golf in 2007 and has been in the golf construction industry for over 30 years.  He has worked on some of the highest ranked courses in the country as lead shaper and project manager.  These courses include Merion Golf Club, Somerset Hills CC, Shelter Harbor CC, Wee Burn CC, and Lancaster CC.  He brings not only his exceptional talents for shaping and incredible knowledge and experience, but also his positive attitude and work ethic.  He is constantly teaching and improving those around him.  He possesses incredible attention to detail and communication skills that makes him a true asset to our team.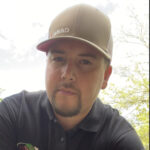 James McCallion
Asst. Project Manager
A native of Media, PA, James joins Mottin Golf after growing up on heavy equipment working for his family's site work business.  Growing up on construction sites, he is familiar with running any piece of equipment and dealing with daily challenges that projects present.  James developed a love for golf and the history of architecture leading him to a career in golf.  He has quickly learned construction methods and techniques and works to better those around him.  When he isn't on the course, James is cheering on all of his Philadelphia sports teams.
We are always looking to grow and improve our team of project managers, shapers, and laborers.  Contact us with your resume for more information.